Interactive Design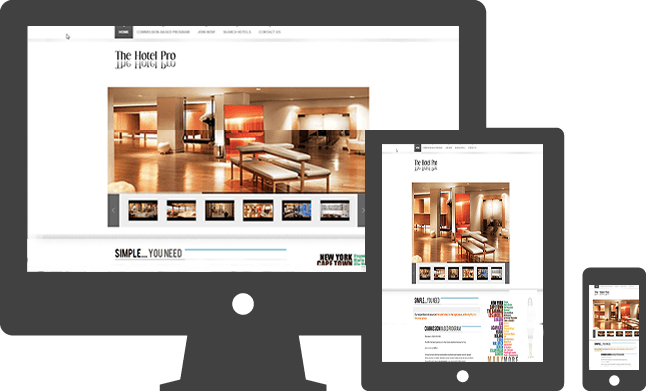 We create smart, inspired and functional websites.
 If you're looking for a website, there are millions of firms who can do that. If you want a lead-generating, money-making web site that captures and keeps the attention of your audience, and drives profits to your front door, then you've clicked to the right place.
Today's users are savvy and they're not going to hand over their information and hard-earned cash to just any regular websites.
Aside from optimizing your mobile website, you also need fast loading time – 57% of mobile customers will abandon your site if they have to wait 3 seconds for a page to load. (Strangeloop Networks)
This 2016, US mobile device sales are expected to hit $31 billion. (eMarketer)
Email marketing has an ROI of 4,300%! (Direct Marketing Association)